Community
Vue Storefront is the fastest-growing frontend eCommerce project in the world, supported by an active community of open-source enthusiasts.
Welcome To The New Vue Storefront Developer Portal
The community team at Vue Storefront, decided to create a developer portal to combine all the information you need to start developing with Vue Storefront and help you with those pesky questions, which sometimes require a lot of research and Googling.
Read more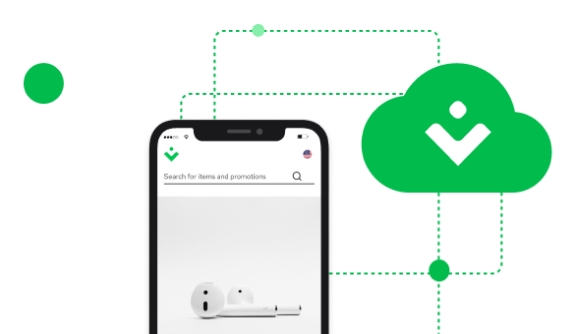 Sign up for our newsletter
Some text
Ready to dive in? Schedule a demo
Get a live, personalised demo with one of our awesome product specialists.