Highly Flexible Frontend for Contentstack
Use pre-composed, framework agnostic frontend for Contentstack to drive a smooth editor experience and set up web stores at a fraction of the cost and time.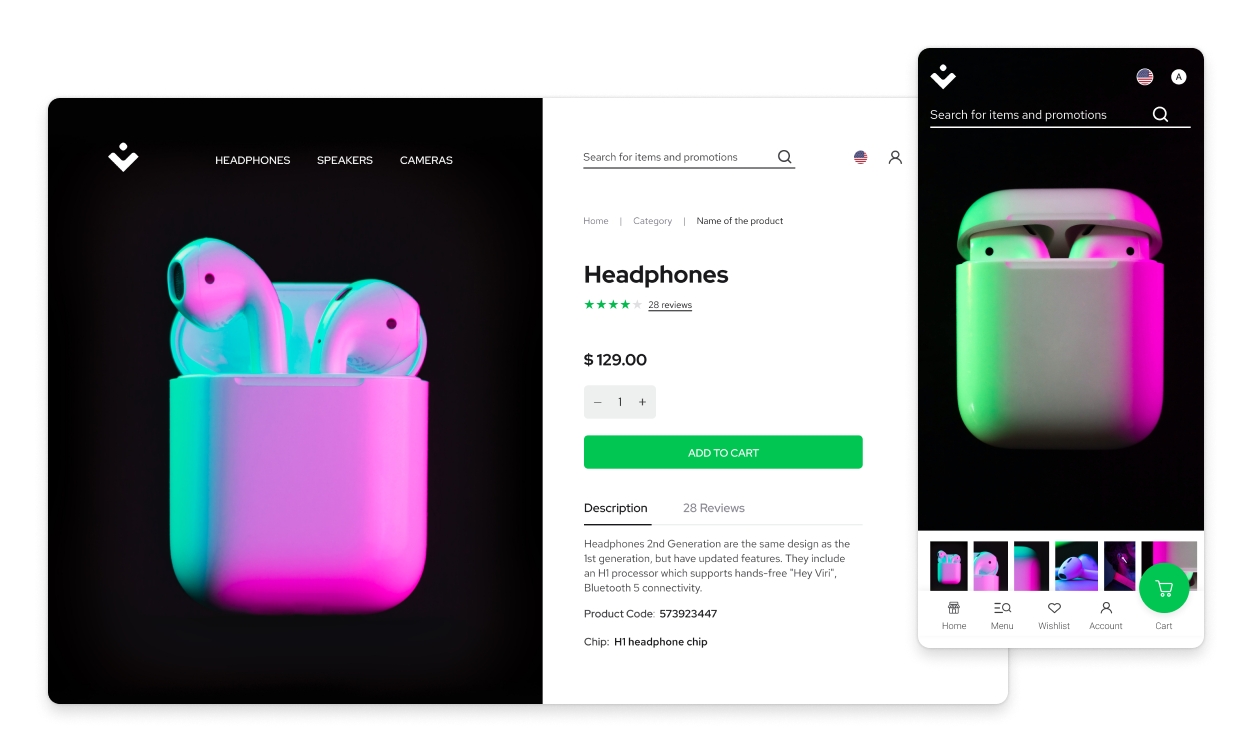 Fuel your composable commerce tech stack
Increase dev velocity and develop your eCommerce stack at the speed of your customers with a pre-composed frontend for Contenstack. In Vue or React.
Reduced Time-to-Market

Instead of creating a visual content builder from scratch, apply ready-to-use Vue Storefront integration with Contentstack.

Lower Total Cost of Ownership

Focus on business logic and customization. Empower your eCommerce business with lightning-fast storefronts to scale your content to multiple markets, cut costs, and drive customer experience.

Supercharged web performance

Use Storefront UI frontend library optimized for eCommerce as a catalyst for Contentstack. Uplift your conversion rates by building frontend based on standard pages with a score of 100/100 on Google's Lighthouse Audit.
Speed up Time-to-Market for your eCommerce projects with Frontend as a Service
Frontend as a Service
Choose a framework agnostic frontend solution to build custom storefronts in Vue and React at a fraction of the cost and time.
Progressive Web App
Apply the PWA approach to create mobile-first experiences and achieve better web performance.
Lightning-fast
Use customizable pages with a score of 100/100 on Google's Lighthouse Audit to build highly-performant storefronts.
Flexible content creation
Deliver customer-oriented content for your headless store without manual effort.
MACH Architecture
Apply Microservice-based, API-first, Cloud-native, and Headless stack to supercharge customer experience.
Ease-of-use
Build a bridge for your developers and marketers to speed up Time-to-Market.
Cut dev timelines with seamless integrations
Enhance your Vue Storefront & Contentstack setup by utilizing pre-existing integrations with top-notch eCommerce platforms, search and payment providers. Alternatively, you can establish a link with your desired backend using custom API orchestration.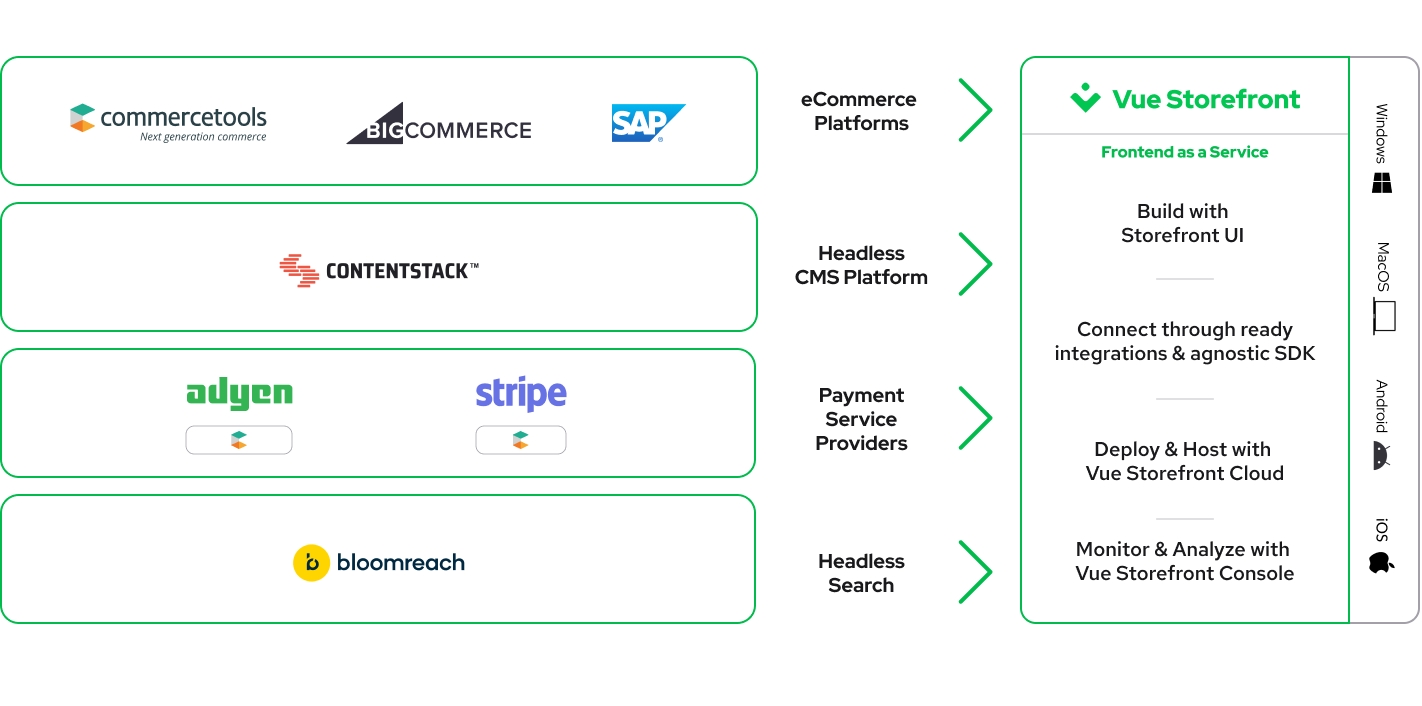 Core integration features
Use fully customizable frontend components ready for valuable, easily created eCommerce content.
Global search and advanced filtering
Instant preview and content delivery
Dynamic content management
Develop your architecture with MACH principles
Build a harmonized eCommerce stack around Vue Storefront and Contentstack, enriching it with eCommerce platforms, payment, and search tools from other MACH Alliance members.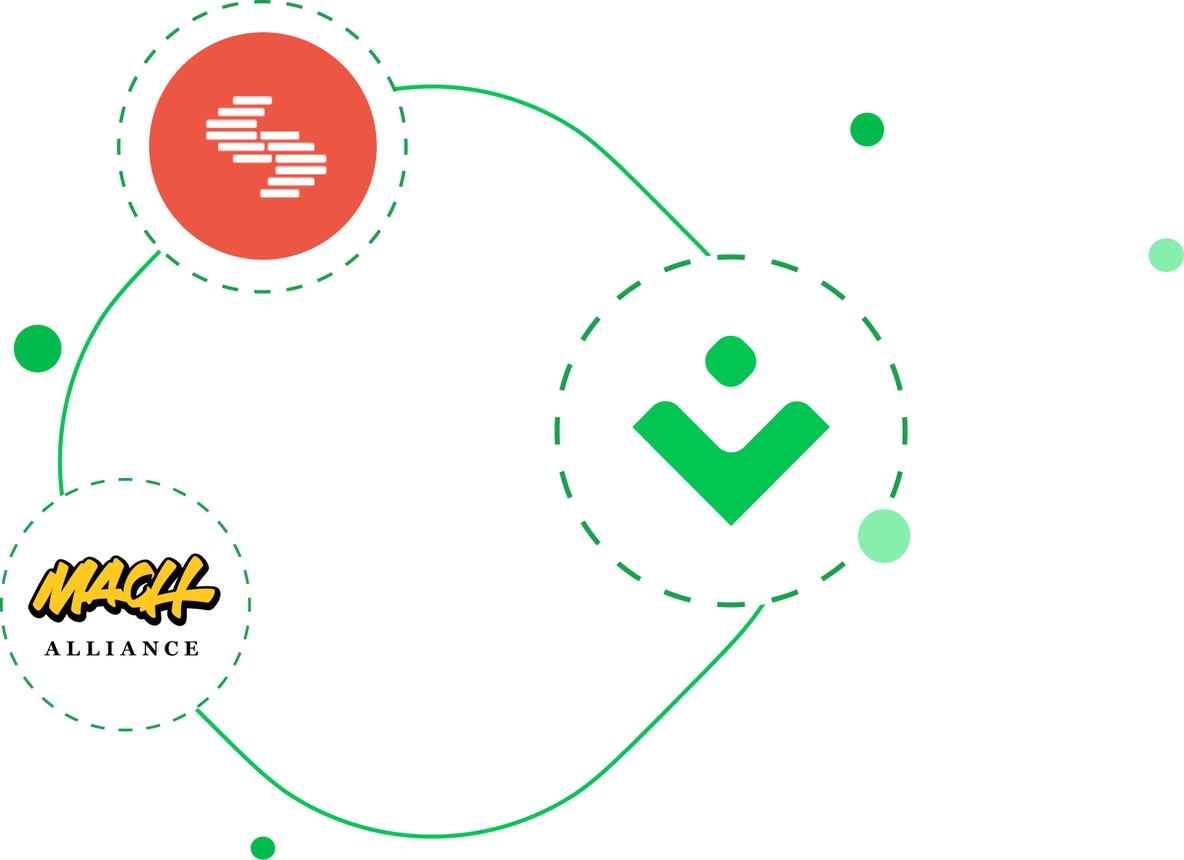 Looking for more details?
Explore the capabilities and features of Vue Storefront framework for Contentstack.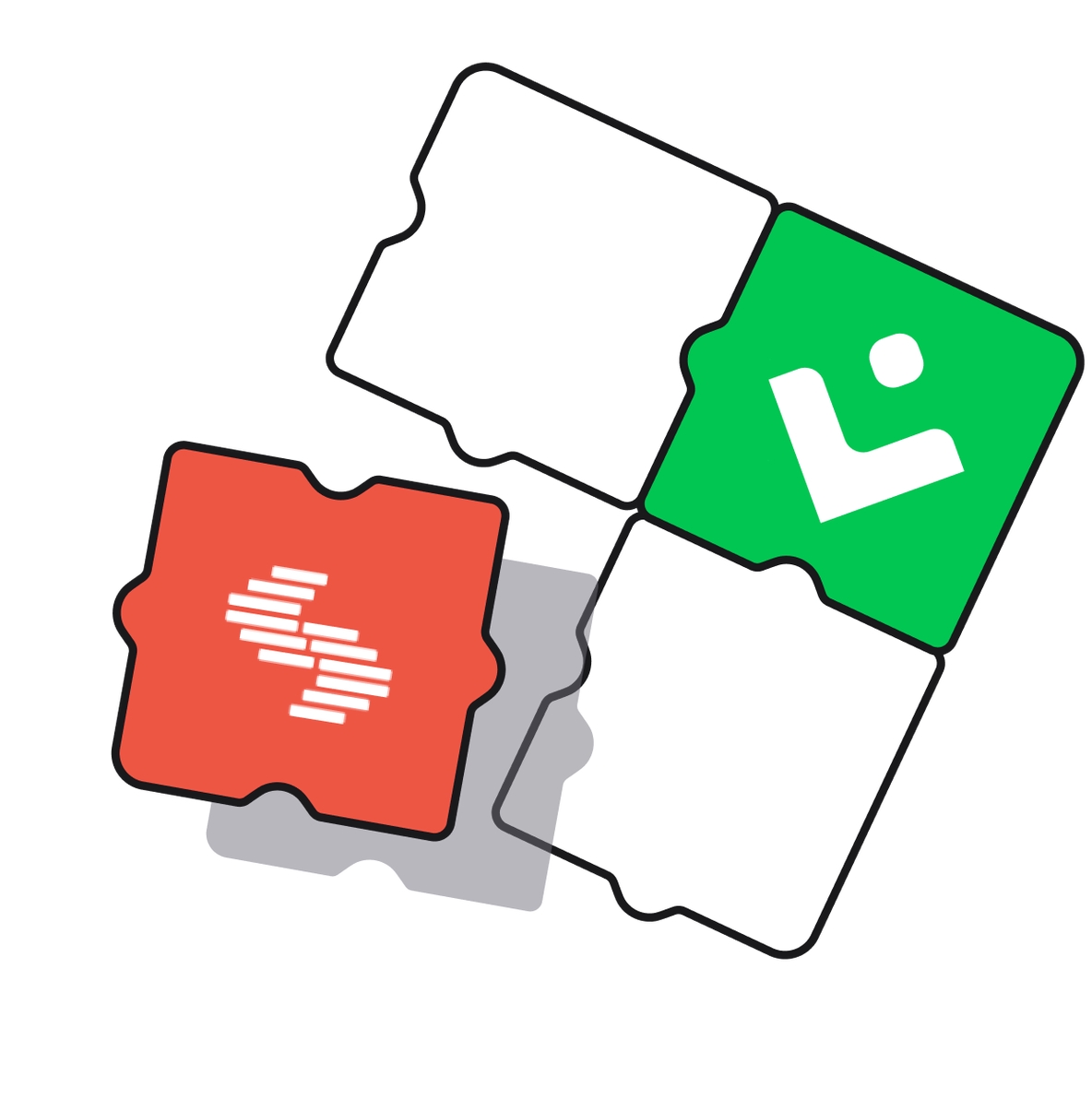 Build fast frontends for Contentstack with Vue or React
Elevate your eCommerce game with Vue Storefront and Contentstack. Choose your frontend framework and build your tech stack at speed.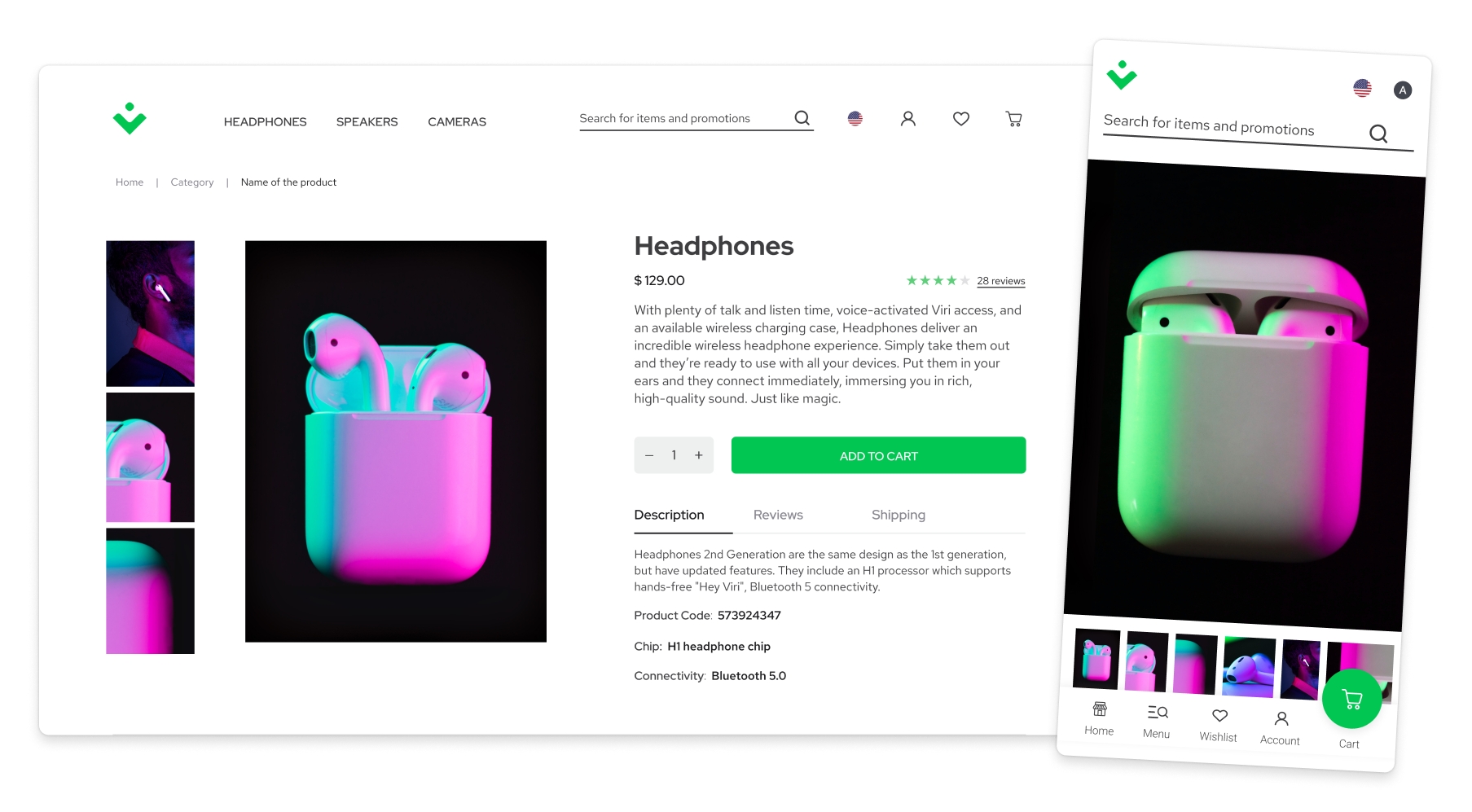 Ready to dive in?
Request a demo to explore how to complete a composable commerce journey 5 times faster.