About Vue Storefront
As the fastest-growing Frontend as a Service for composable commerce, Vue Storefront helps commerce companies provide a great experience for their customers.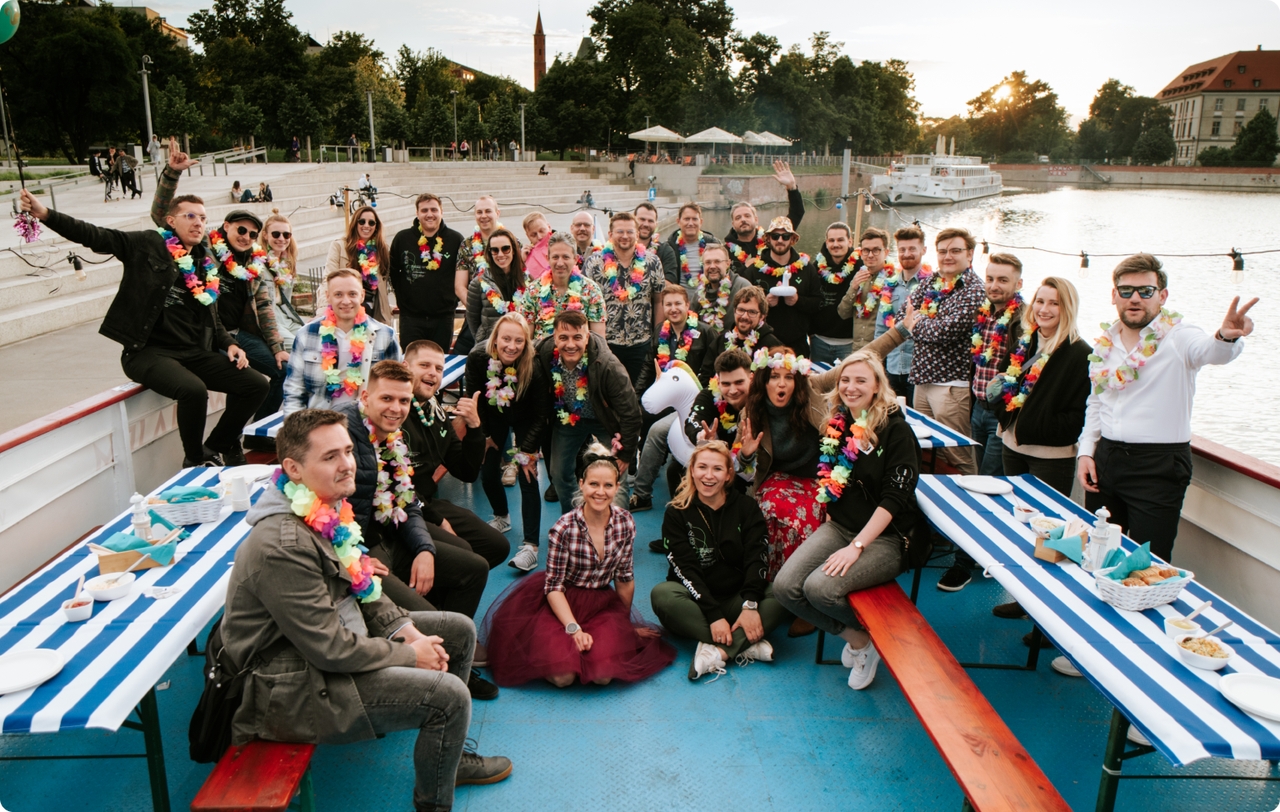 Learn more about headless commerce
Explore essential resources to boost your online business growth. Discover how to build your eCommerce website with a Microservices-based, API-first, Cloud-Native and Headless approach.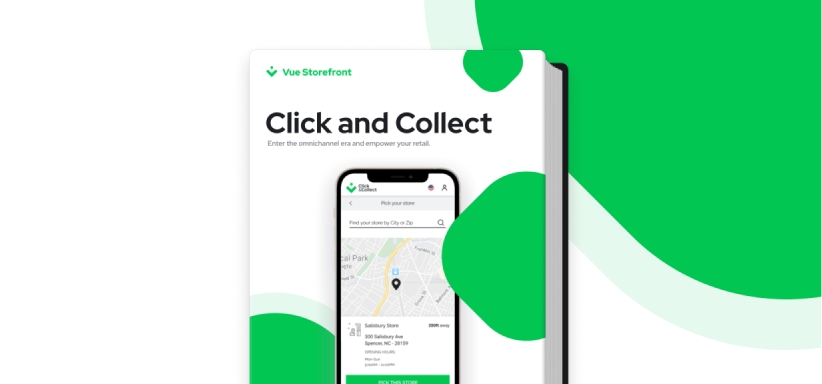 Ebook
Click & Collect
Click and collect model gives consumers the freedom to online researching, comparing, ordering, and paying for products online, but then pick them up in-store.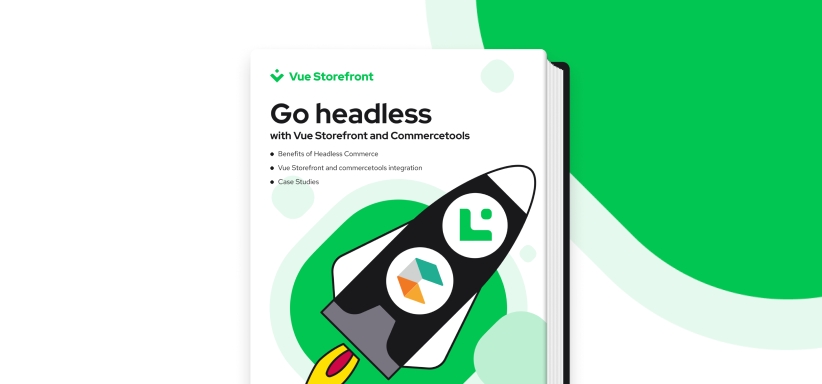 Ebook
Go headless
How can you build the best headless stack for your eCommerce? Check out the ultimate 'Go Headless' eBook, which showcases the perfect blend of Vue Storefront and commercetools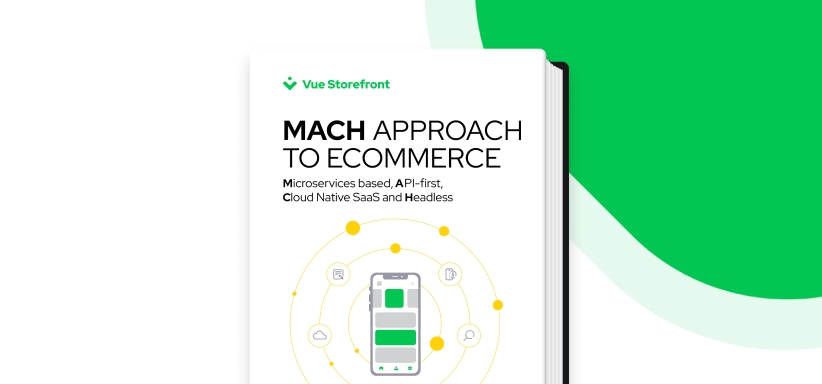 Ebook
MACH approach to ecommerce
MACH-based solutions can be adopted relatively quickly, bringing measurable benefits. Download the eBook to learn how to implement this new paradigm for building a future-proof eCommerce.
Ready to dive in? Schedule a demo
Get a live, personalised demo with one of our awesome product specialists.
Subscribe to #VSF Monthly newsletter
Sign up to get business updates from the headless commerce world